"Sustainability is the cornerstone of our business, for our planet, our customers, our communities and our people. As we keep marching ahead, it feels good to be recognized and awarded. Proudly sharing our joy in being awarded the Gold standard by EcoVadis for our sustainable business practices"
– Arvind Goenka (Managing Director) Oriental Carbon & Chemicals Ltd.
OCCL AND ENVIRONMENT RESPONSIBILITY
At OCCL, we focus on maximising the recycling of products, reducing our extraction of precious resources from nature (directly or indirectly). Over the years, the proportion and quantum of waste recycling have increased, strengthening our responsibility.
At OCCL, we have moderated the consumption of water per unit of our end product through recycling and the use of superior technologies. These initiatives have strengthened our business sustainability.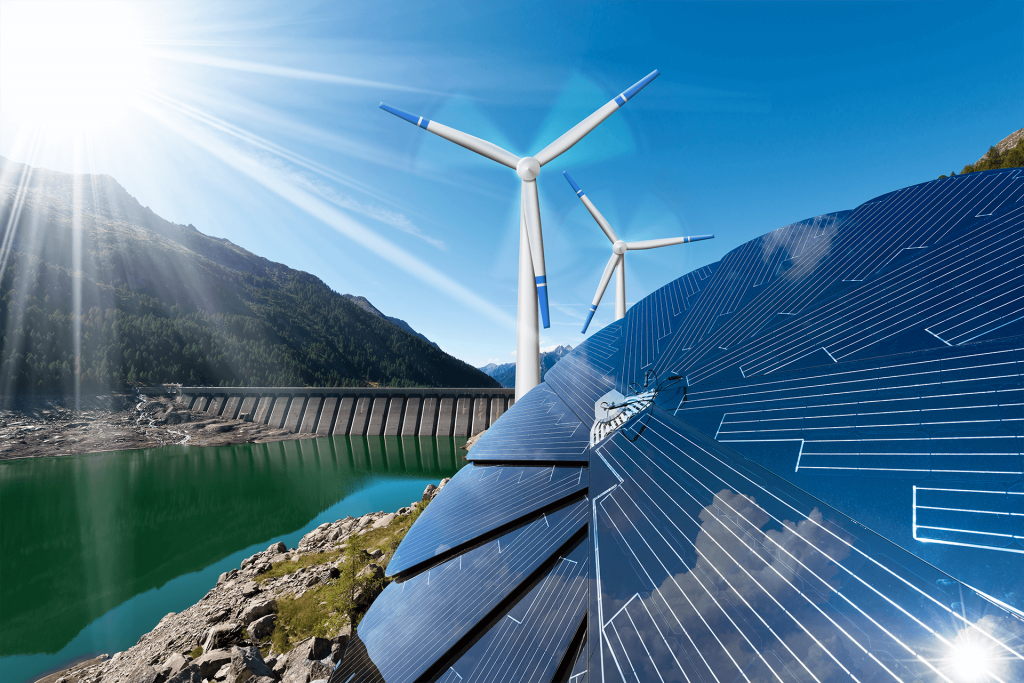 STEPS TAKEN TOWARDS ENERGY AND CLIMATE CHANGE
At OCCL, we have reduced the consumption of energy derived from fossil fuels and increased the consumption of renewable energy. This has helped minimise our carbon footprint.
STEPS TAKEN TOWARDS REDUCING THE CARBON FOOTPRINT
At OCCL, we have made sustained investments in plants, processes and practices with the objective to moderate our carbon footprint and reinforce our positioning as a responsible corporate citizen.
STEPS TAKEN TOWARDS ENERGY AND CLIMATE CHANGE
OCCL is committed to deepening its business sustainability through a comprehensive review of its operating practices and priorities. These initiatives have helped enhance corporate respect and credibility across stakeholders.